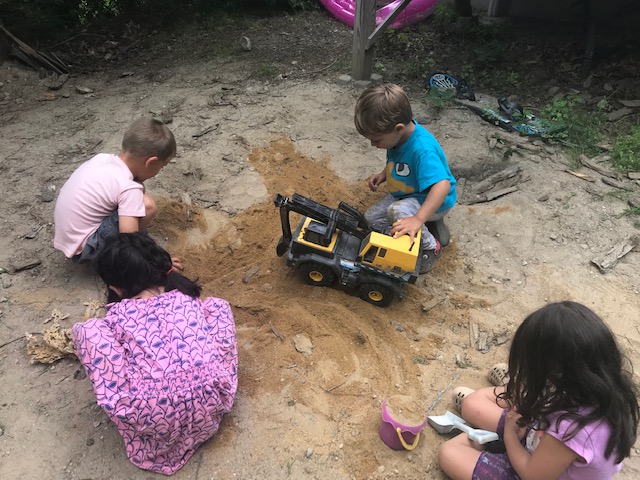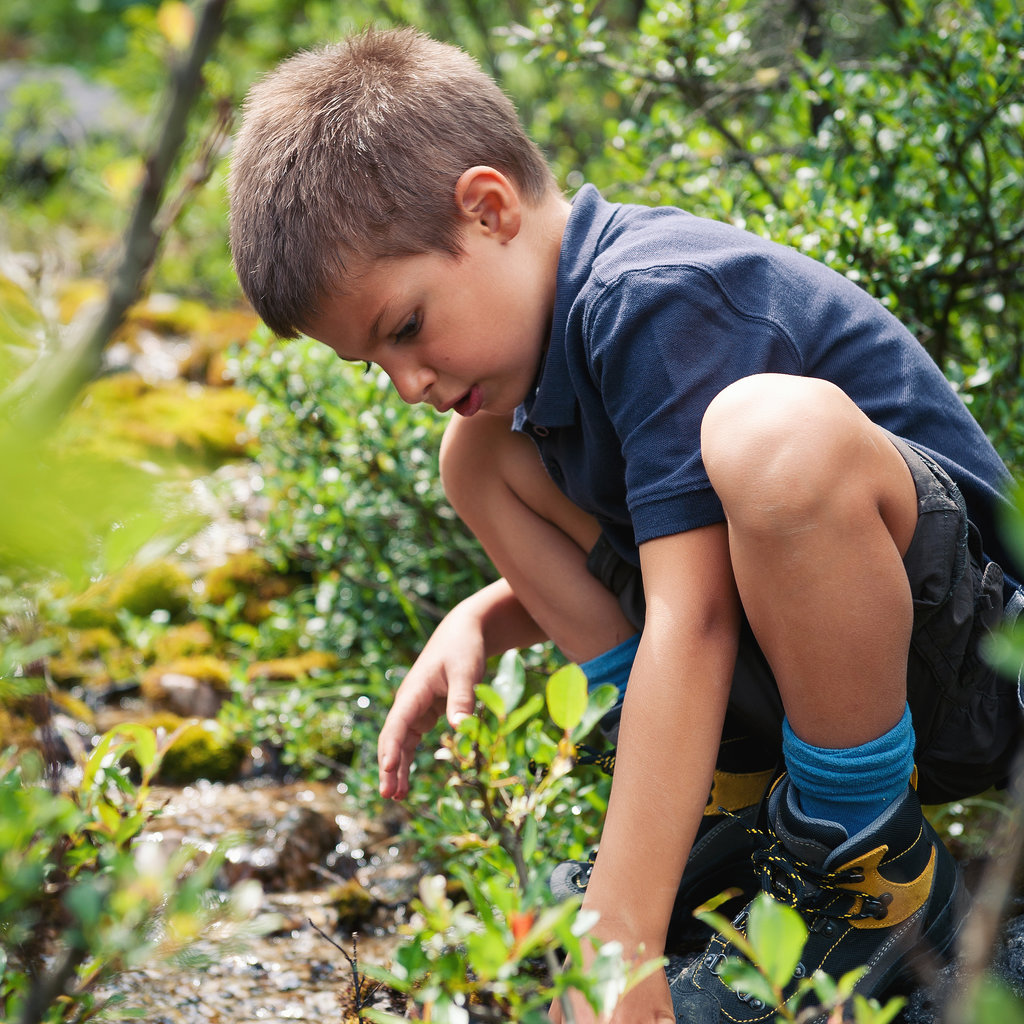 Our Approach
We believe in taking care of the environment and enriching young lives. We compost, reduce, reuse, recycle, and learn about the environment we live in. We like to spend a good deal of our time outside and we like to get dirty!
Our Story
The owner is a mother of three children who had a tough time finding quality childcare for her own children, She is also an attorney. "I couldn't leave my kids to go to work because either the childcare provider did not show up, or put my children in a dangerous situation." She decided to open her own childcare and share her love of the outdoors and make sure the kids were well taken care of in an enriching environment.
Meet the Team
The owner is a mother of three, an attorney, and is earning her Maine Infant and Toddler Credential through Maine Roads to Quality. She also represents juveniles in the legal field and is well versed in childcare. All of the teachers here are well trained, well supervised, loving, and love the outdoors.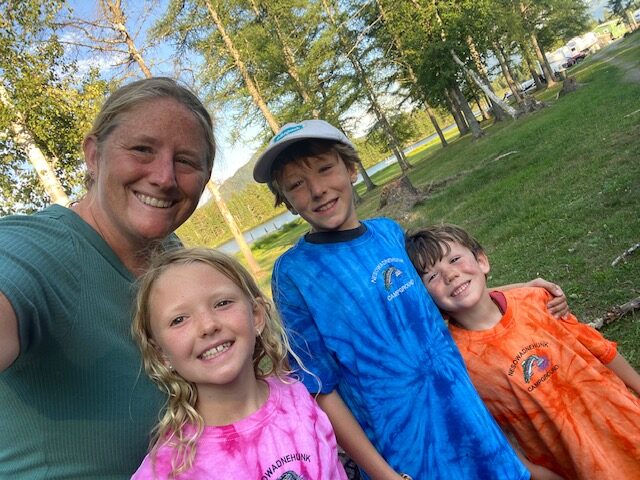 Tamara Gallagher
Owner
Tamara is a lifelong resident of Maine. After working as an attorney for eleven years, including work for various firms, and the Maine Department of Environmental Protection, she gets to continue sharing her love of the outdoors. Tamara is working towards her infant/toddler credential and has more than 150 contact hours.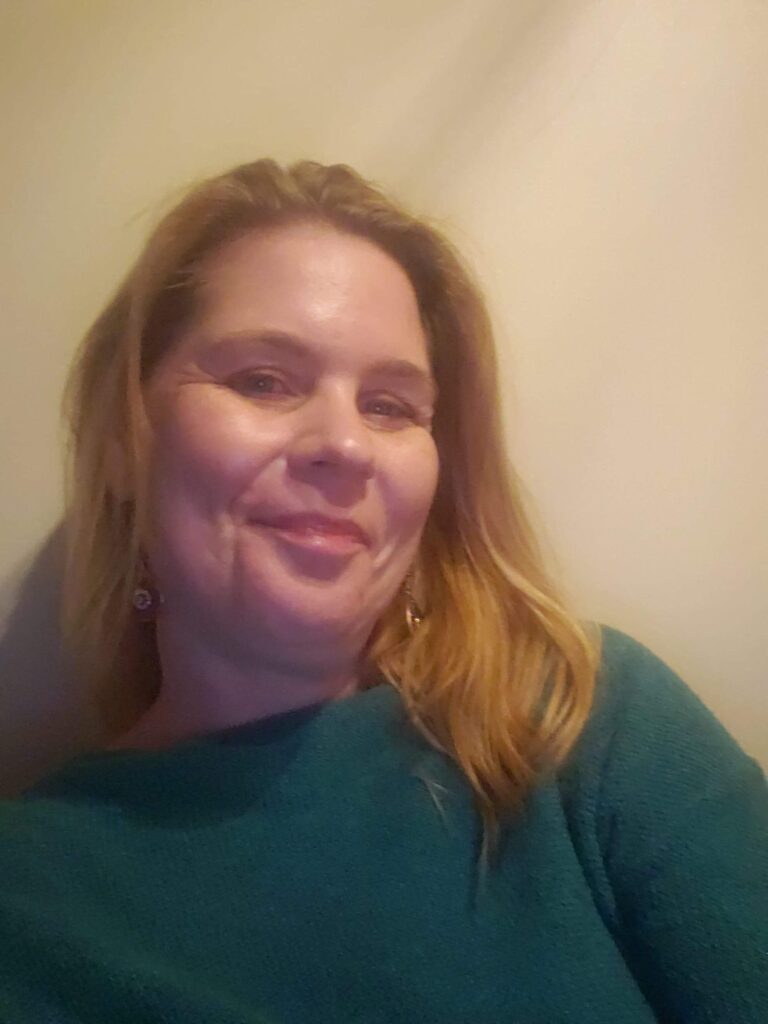 Sarah Libby
Director
Sarah Libby joined the Growing Tree center as our director in 2020. She brings an Associates degree in Early Childhood Education, many years experience as a preschool lead teacher, and more than 130 contact hours with children. Sarah loves to cook, travel and be with friends.
coming soon
Coming Soon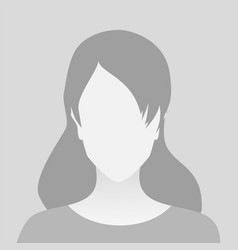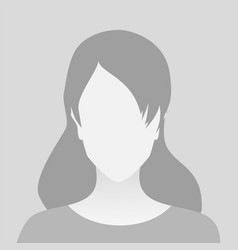 coming soon
Coming Soon
Next Steps…
Contact us today to learn more and schedule a tour!