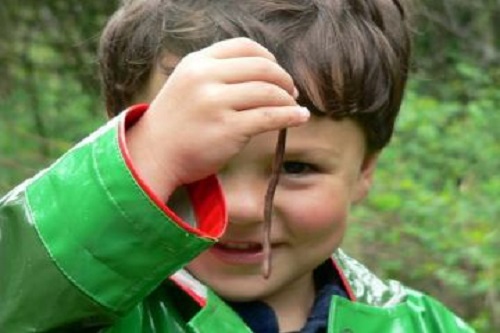 Children connect with nature on so many levels. At the Growing Tree, we nurture and develop with nature in mind. It promotes creativity, imagination, responsibility and confidence, all while lowering stress.
We believe in healthy meals from the ground up! The children help in the garden, planting seeds and caring for the growing plants.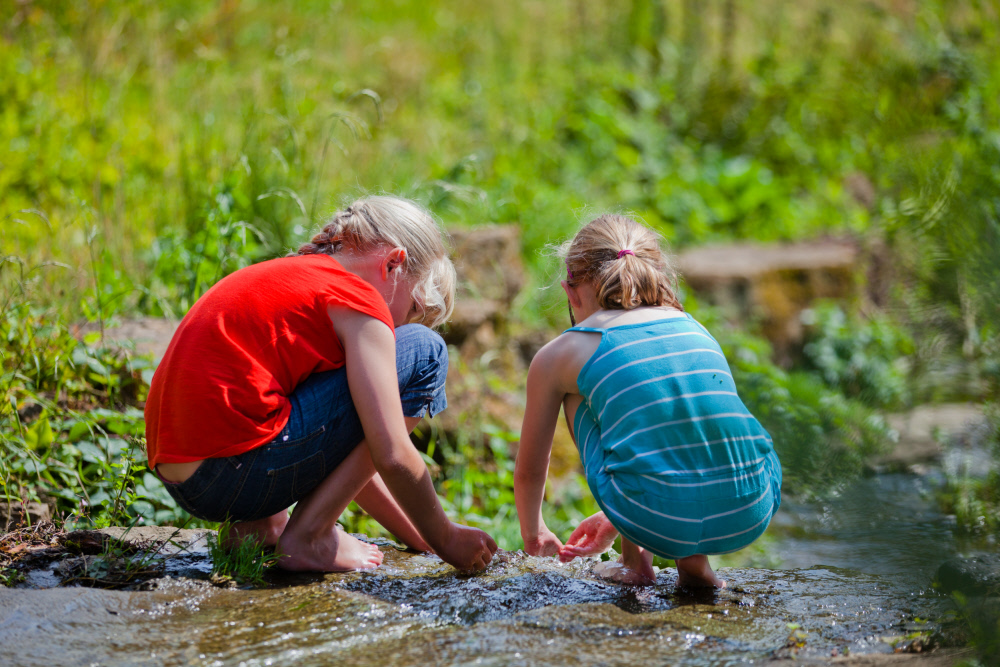 The Reggio-Emilia model is about learning by observing and exploring, not just learning from a textbook. We are hands-on!
Next Steps…
Contact us today to learn more or set up a tour. In-home daycare is located in Westbrook, Maine, and the Center is located in Portland, Maine.